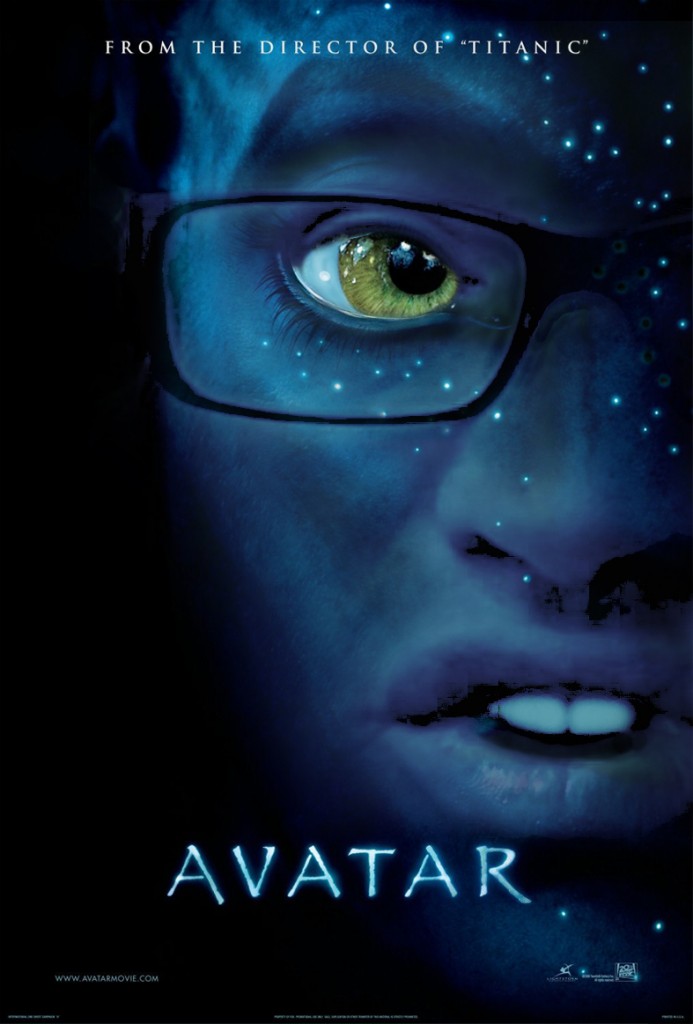 I just watched Avatar win the Golden Globe for best Drama of 2009. Was it the best story told on film last year? No. But, which movie did I see twice? Avatar. It's simply incredible to behold. Don't worry, I'm not suffering from that post Avatar depression. I like my real life better. Avatar is what they call a game changer. Like the first talkies and Star Wars, etc.
When a movie makes a billion dollars there are bound to be detractors and naysayers and the like. Here's my response to the people that say Avatar is basically Pocahontas in 3D: I would have seen this film twice if it was actually called  Pocahontas 3D!
I'm not naive. I know the story has been told before. I know it's like Dances with Wolves. I know the Nav'i look like a blue Rocky Dennis, but you know what? Every story has been told before. The trick is to tell the story in a new and interesting way. James Cameron did that with Avatar. And Rocky Dennis was a person with feelings. So shut up, get your $13 out, put your 3D glasses on and enjoy these 10ft tall Methemoglobinemiacs!
I did NOT hate Avatar!